Latest news
Contact us
Address: 20-203 Guangzhou Road, Nanjing, Jiangsu Province, China
Mobile: +86-133-824-034-38
E-mail: sales@antysound.com

> Controller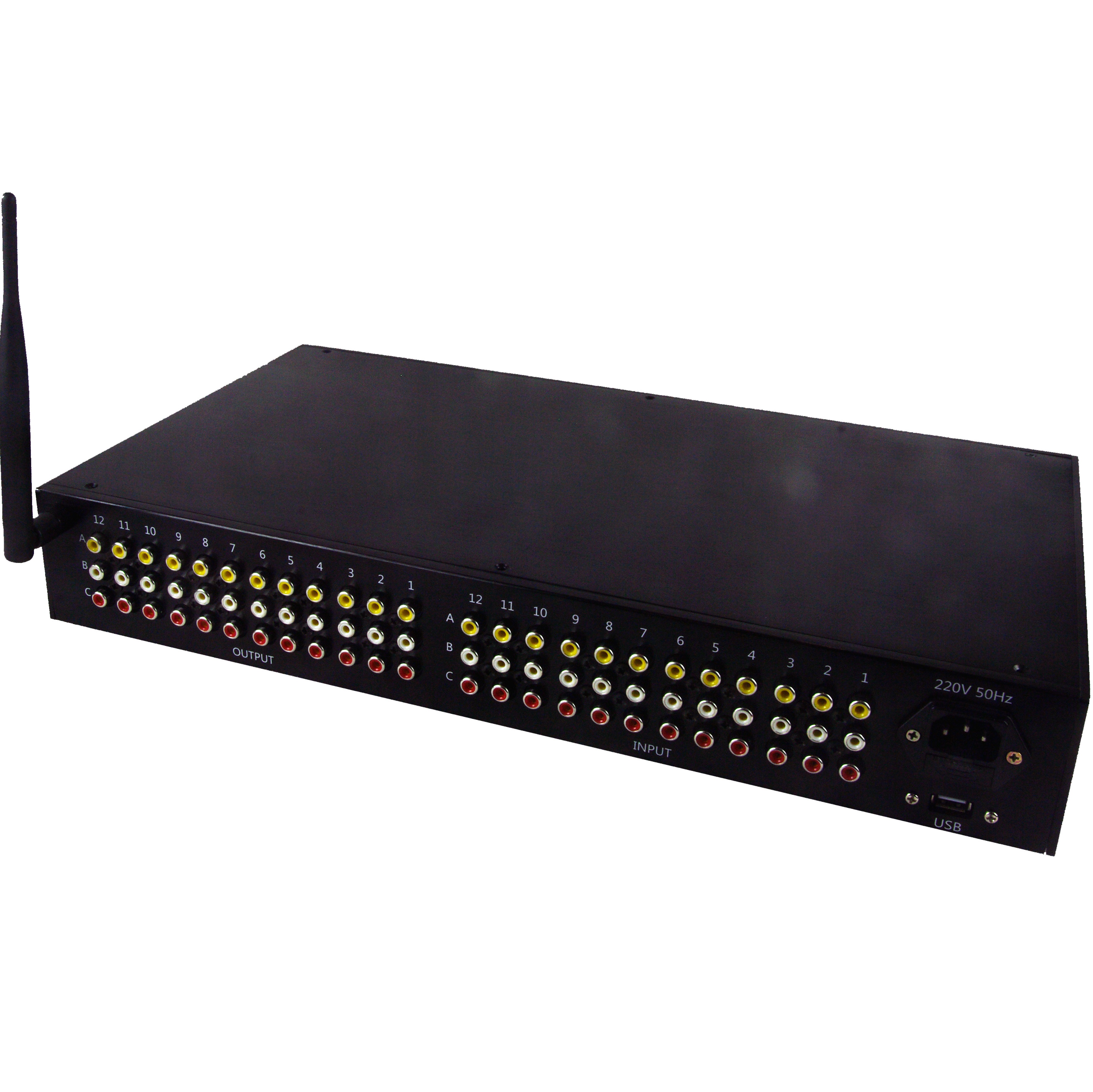 TigerANC WIFI-M
Product description: TigerANC WIFI includes a series of active noise controllers which can be communicated via wireless network to a host terminal such as a PC or Tablet. The series include TigerANC WIFI-S (1 reference
Product introduction
TigerANC WIFI includes a series of active noise controllers which can be communicated via wireless network to a host terminal such as a PC or Tablet.

The series include TigerANC WIFI-S (1 reference input, 1 error input and 1 control output channel), TigerANC WIFI-D (2 output channels), TigerANC WIFI-Q (4 output channels), and TigerANC WIFI-M (up to 36 input and output channels).

All controllers have friendly user interface on the terminals, from which users can set control parameters and monitor control process.